Slide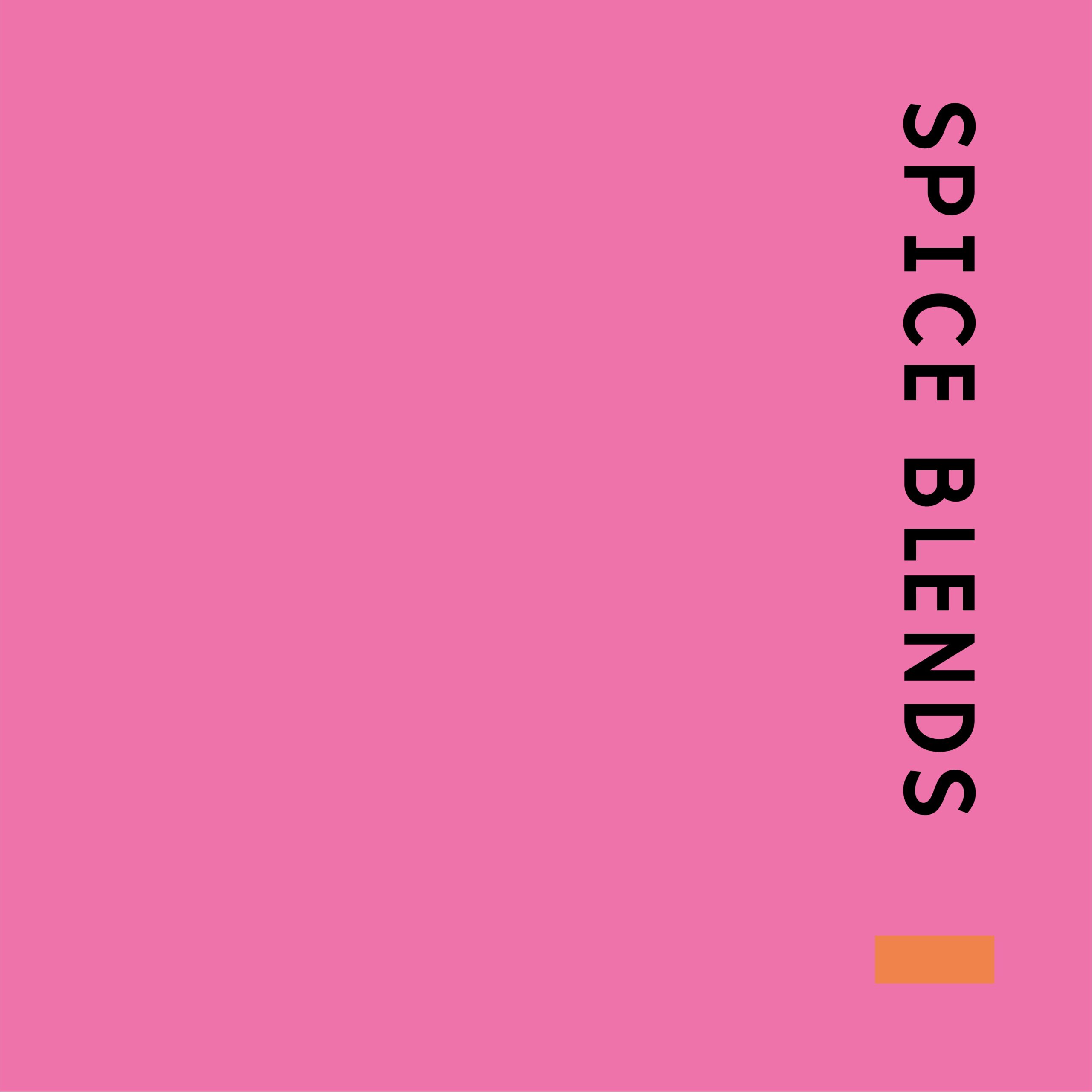 Pantori spice blends are more than a product, they dive into the history and origins of popular spice blends and dishes from around the world. Who knew onion and garlic wasn't always in everything!
By hand blending our blends and bouillons in small batches we retain the freshness and flavour of our ingredients.
Slide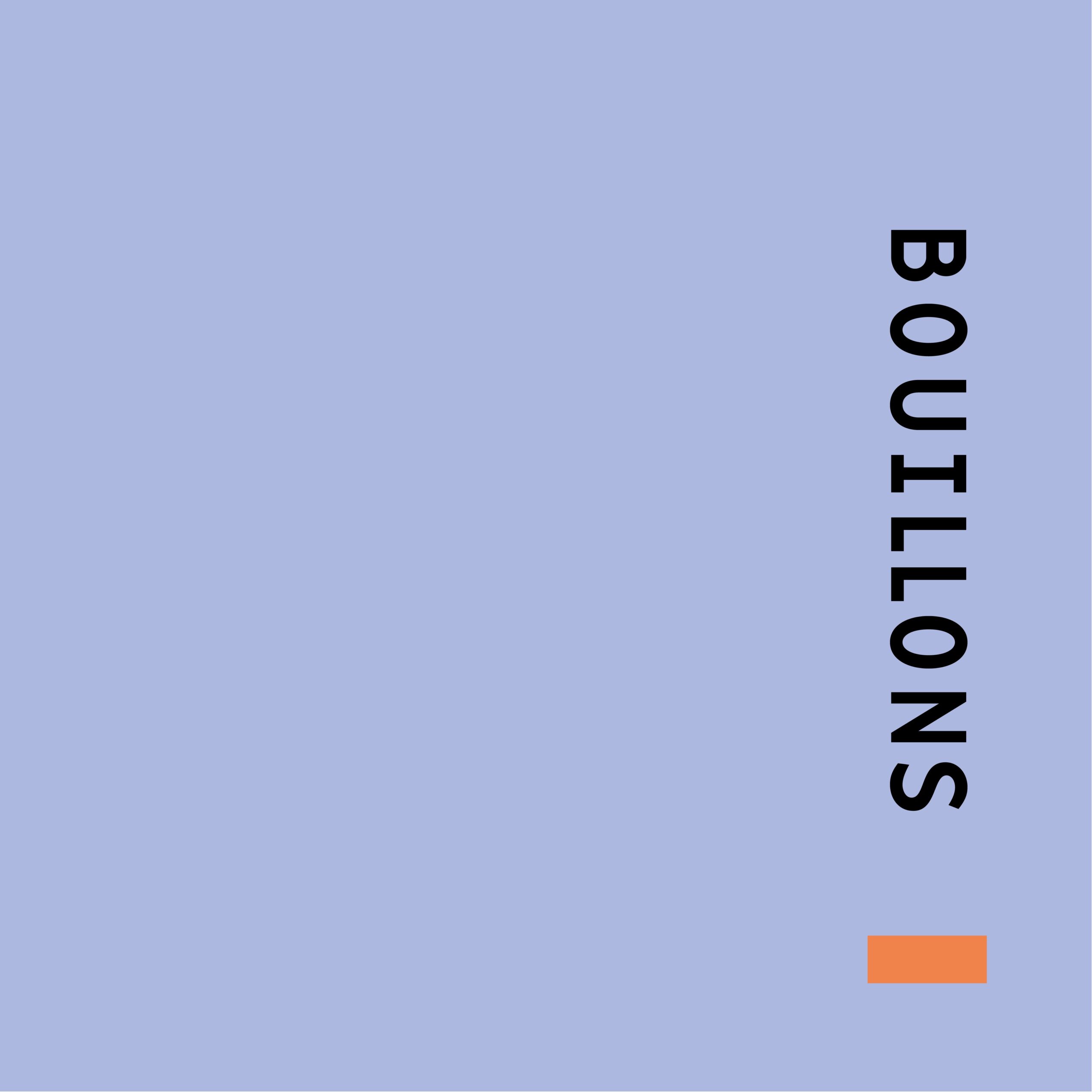 Our range of bouillons were born from a desire to have easily accessible Low FODMAP stock to hand for everyone. Gone are the days of bland broths and soups or just adding water. Pantori Bouillons will add all the flavour you need.
Our blends and Bouillons are hand produced in North West England and where possible ingredients and packaging are sourced from within the UK.
Slide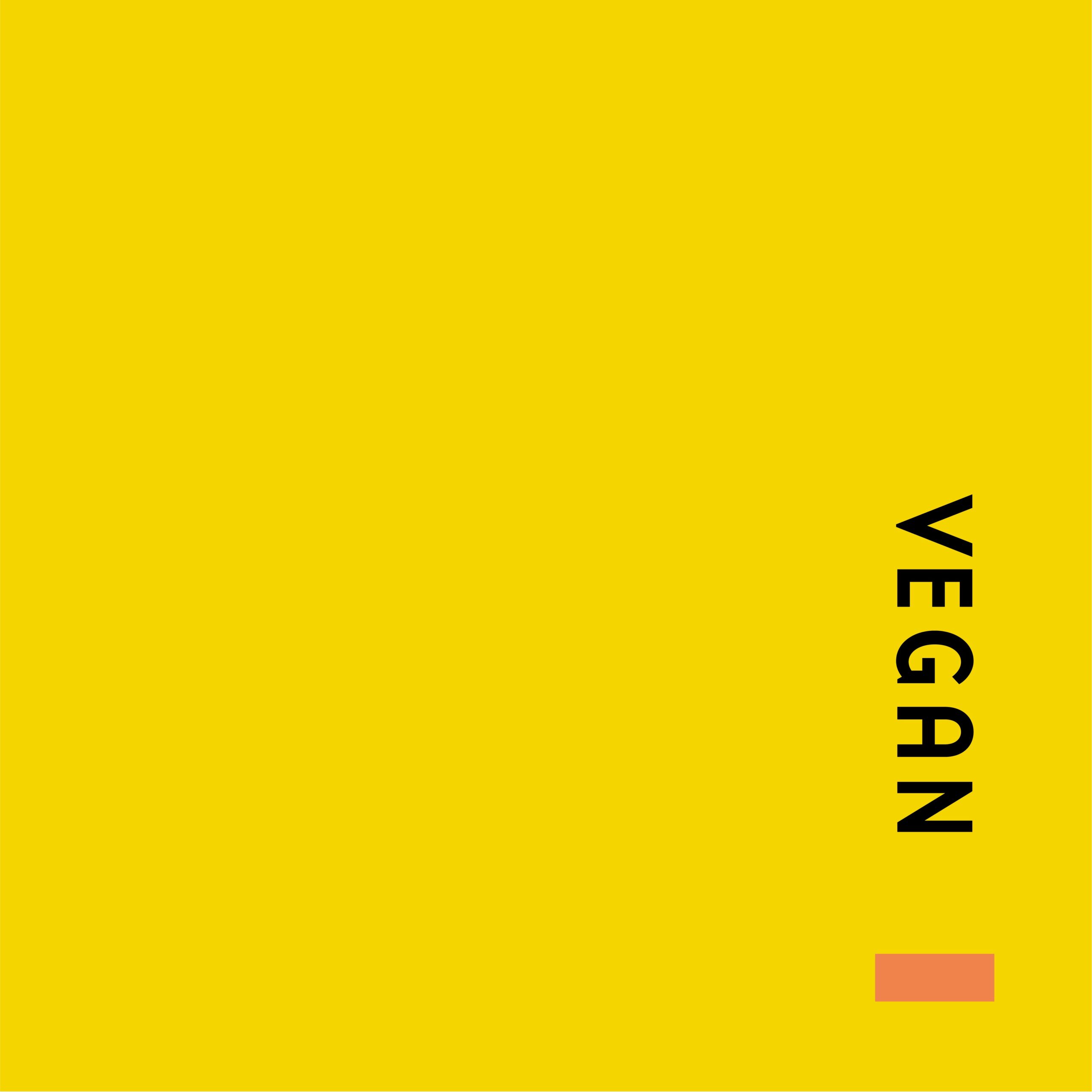 Our blends and bouillons are all naturally vegan and gluten free alongside being Low FODMAP. We also have a range of gluten free, vegetarian and vegan recipes, with more to come.
Our product packaging and postal packaging are fully paper recyclable and we are looking into further ways to improve sustainability to reduce our impact on the environment both locally and globally.
Slide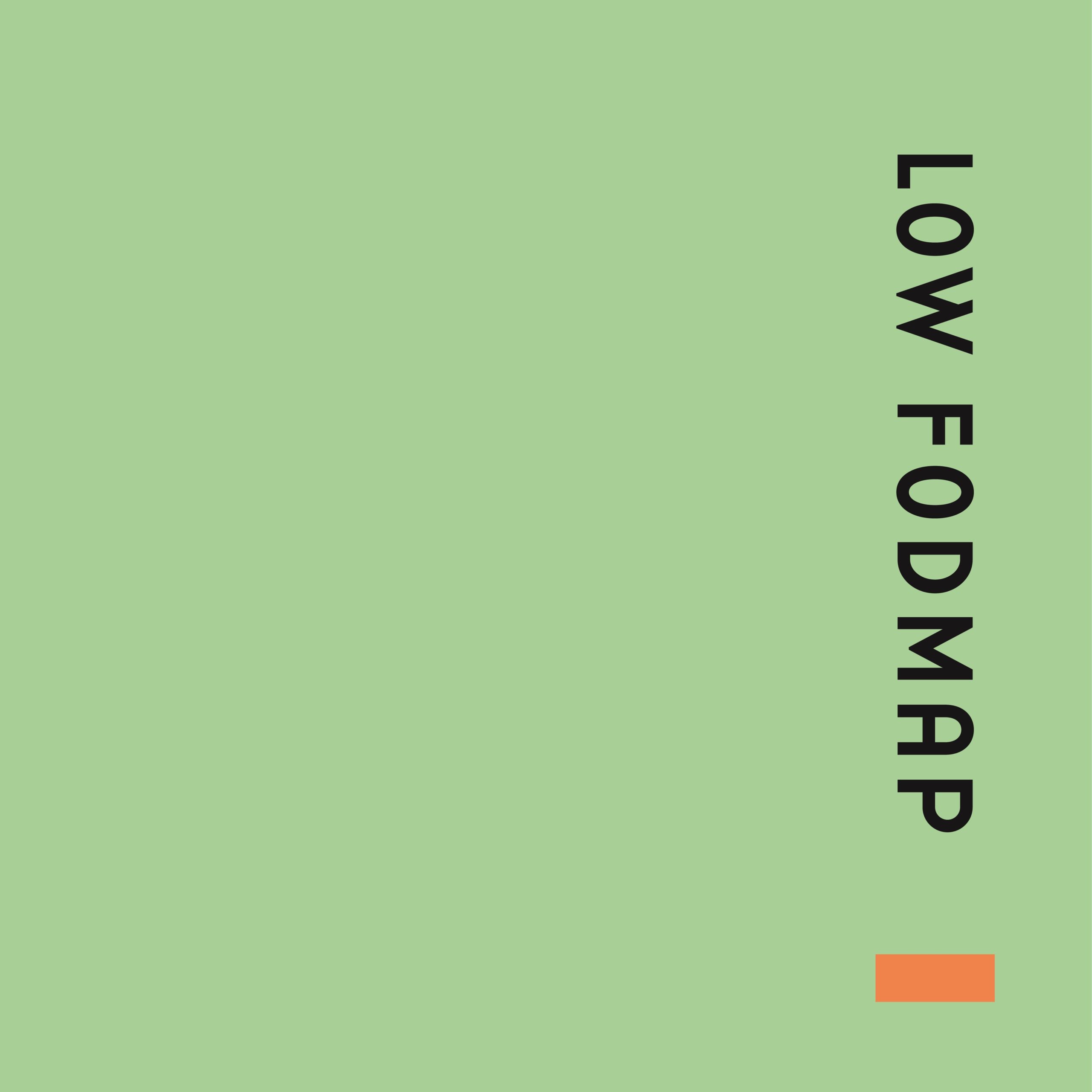 LOW FODMAP
Pantori produce small batch spice blends and bouillons to ensure freshness and flavour. Pantori was built to add taste and excitement to Low FODMAP cooking.
Alongside our products we have a range of recipes that are also Low FODMAP. We are continuously working to bring more exciting recipes to your table, including a variety of vegetarian and vegan recipes.